About
"Art should be something that liberates your soul, provokes the imagination and encourages people to go further." Keith Haring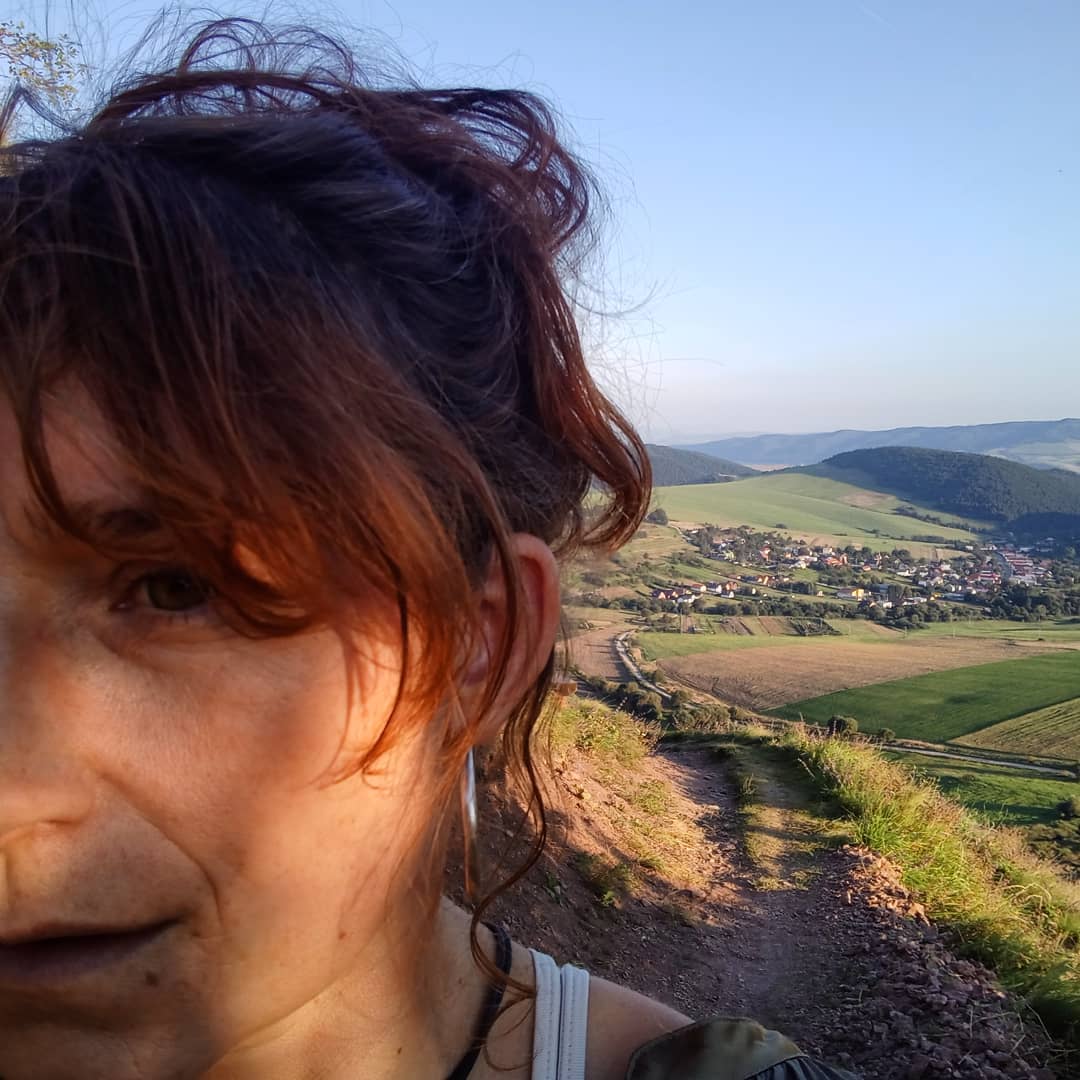 Maria Eriksson
Maria Eriksson (b. 1973) has an ability to see in the discarded what others do not see and make it obvious. A grip, a bolt or an exhaust system seems to have paid off, but Maria creates from so-called scrap, new forms that strike the viewer as souled beings.
Maria Eriksson grew up in Dorotea in Lappland and was educated at the School of Stage Arts Cantabile 2 in Denmark.
As a metal artist, she has been supervised by Israel Rabinovitz and Paul Taylor in Israel.
In 2013, she went as an apprentice in the smithy at Malmö Opera's studios and has since had several of her own exhibitions.
Maria Eriksson (f. 1973) har en förmåga att i det kasserade se det som andra inte ser och göra det uppenbart. En grep, en bult eller ett avgassystem verkar ha tjänat ut, men Maria skapar av så kallat skrot, nya former som slår betraktaren som besjälade varelser.
Maria Eriksson är uppvuxen i Dorotea i Lappland och är utbildad på School of Stage Arts Cantabile 2 i Danmark.
Som metallkonstnär har hon fått handledning av Israel Rabinovitz och Paul Taylor i Israel.
Under 2013 gick hon som lärling i smedjan på Malmö Operas ateljéer och har därefter haft flertalet egna utställningar.
https://www.facebook.com/1314400092/videos/10218812058675249/
<iframe src="https://www.facebook.com/plugins/video.php?href=https%3A%2F%2Fwww.facebook.com%2Fannsofi.eriksson.9%2Fvideos%2F10218812058675249%2F&amp;show_text=1&amp;width=560" width="560" height="483" style="border:none;overflow:hidden" scrolling="no" frameborder="0" allowtransparency="true" allow="encrypted-media" allowfullscreen="true"></iframe>